Wealth Accumulation & Retirement Planning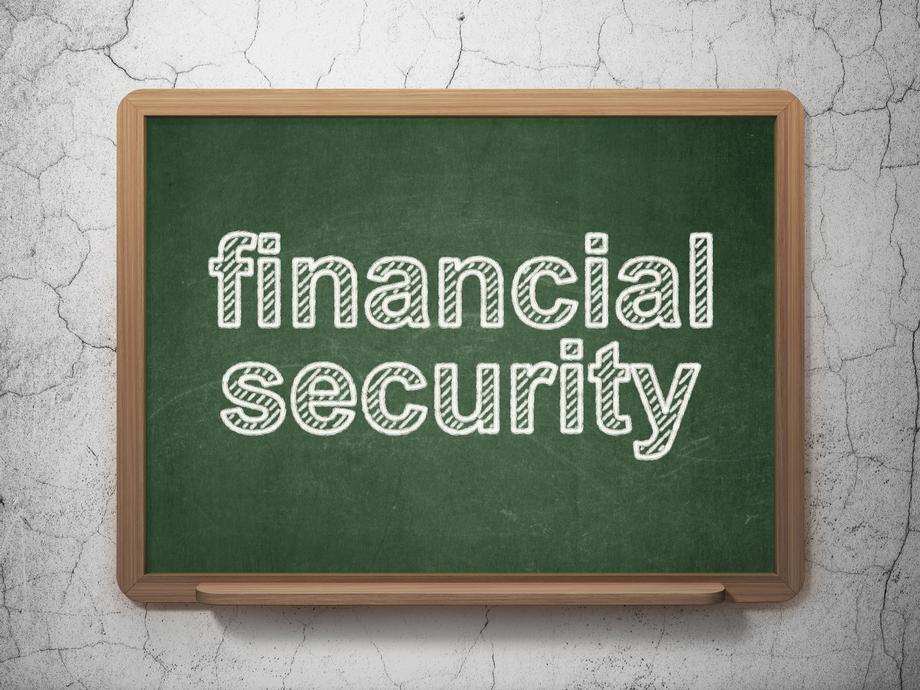 When it comes to retirement, what is your dream? have you really thought about it? what are the things that you'd like to do, places to see? Do you know how much money you will need at retirement, how much you will have in monthly cashflow, or how long your monthly income will last? Is your income based on one life or joint life with your loved one or family?
These are very important questions, and yet most people haven't really thought about them. We work hard every day and sometimes we put some money aside in some sort of account, but generally most people don't have any ideas on how much and where their income will come from or what they will need to set aside to make their dreams come true.
As Registered Financial Consultants & Investment Advisers, we can support you and design a well thought-out plan for you, your business, and family, and to make sure that your financial security is on the right path and with the right options and benefits to help you achieve your goals and dreams. We manage many retirement, pension, and investment plans and have been doing so for over twenty years.
Below are the services that we can offer to you in the Retirement and Wealth Accumulation area:
Group & Individual Retirement Plans

401k, Pension, Profit Sharing, IRA's, SEP, and SIMPLE Plans

Education & Plan Designs and Implementations

Compliance and TPA Services and reporting

Fiduciary Education and Value-Added Services

Professionally Managed Accounts

Mutual Funds & ETF's

Variable, Fixed, and Indexed Annuities

Non-Qualified Deferred Compensation plans

Tax Managed Investing

Income Maximization for Individuals or Couples
Our job is to make sure that you and your family's financial security is on the right path, so that you can enjoy your life and live happy.