About Omid Walizadeh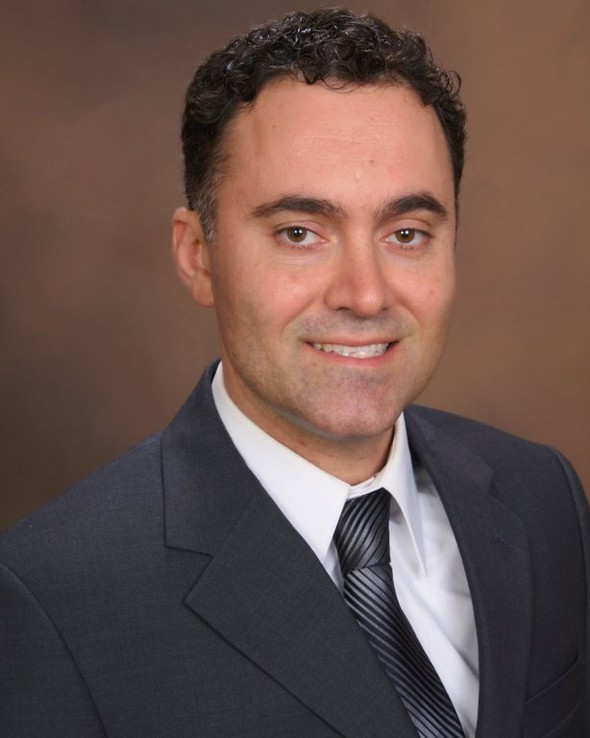 Director of Property & Casualty Division
I have over 15 years of experience in the area of personal commercial lines of property and casualty insurance.
My goal is to educate our clients on how to protect their personal and commercial assets. In this ever-changing world, the risks are ever changing and evolving, so my passion is helping our clients to navigate these dangerous times. As an independent insurance consultant, I am proud that we strictly work for our clients, not any specific insurance carriers. We are always looking for new carriers and products to help protect our clients, and our loyalty is only to our clients. We also strive to negotiate exclusive discounts for our clients with our A rated carriers, giving our clients the special discounts they can't get anywhere else.
No matter what your personal or commercial portfolio is, we can craft a specialized program to protect you, all at a price that fits your budget.
---
Education, Background and Qualifications
Bachelor's Degree in Communication from Loyola Marymount University

Insurance licenses for groups and Individual Life Insurance, Medical, Disability, Property & Casualty
---
CONTACT:
Office: (310) 698-0698 Ext.222 | Cell: (310) 215-0784 | Fax: (310) 698-0242 Email: Omid@T360IFS.com